Janet
Office Manager
Janet has been with the office for several years now and loves working with our wonderful patients. She is the one behind the scenes working with your insurance and setting up appointments. Some of her favorite things are Mexican food, woodworking, sewing, remodeling, cheesecake, Thanksgiving, and the Oregon Coast. She has lived in Fruitland, Idaho for 48 years now and has 41 years of experience in the dental field.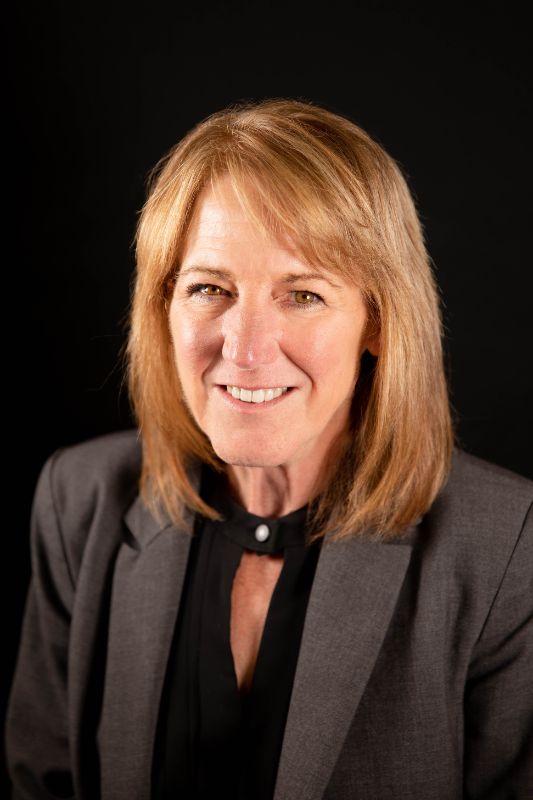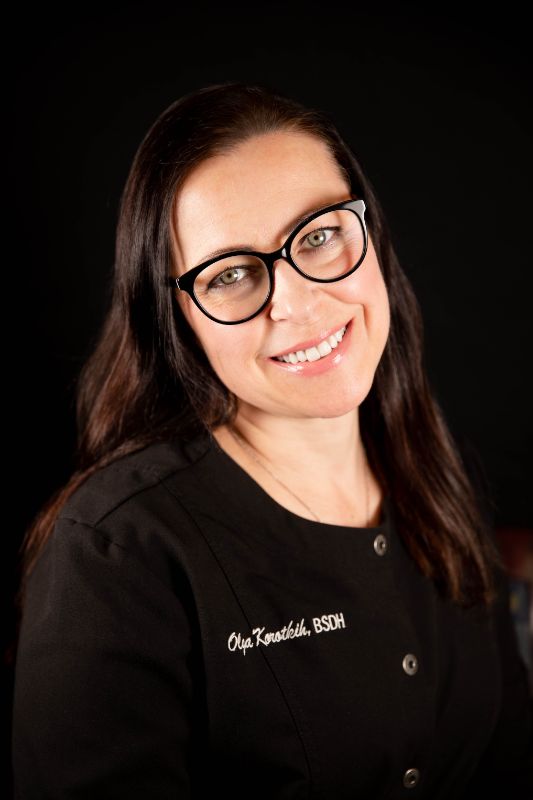 Olga
Hygienist
Olga studied at OHSU Dental Hygiene School and then worked in various offices in Portland and Salem. She also had the opportunity to work in Germany for two years with a specialist. She has traveled throughout Europe, participating in 40-60 hours of Continuing Education a year. While there she participated in Perio research that used Full Mouth Disinfection Techniques with Micro Ident Perio testing. This research was done with Dr. Jorgen Slots, A world renowned periodontist/microbiologist and the head of the Perio department at USC Dental School. Olga has enjoyed her time at Sweeten Smiles and has been with the office for the past 17 years. She is a compassionate hygienist who has given back to the community by volunteering her skills at the AMEN Clinic that offers free services to the community. Her favorite thing about working here is the patients and teaching them about what she learns. She loves to travel and practice the many different languages she knows! Her favorite food is Thai and Italian.
Veronica
Assistant
Veronica loves sushi and Italian food. Her favorite places to visit are the Oregon Coast and Starbucks :) She has been working in the dental field for 9 year and loves her job because she likes helping patients feel better about their smile. She was born and raised in Nyssa, Oregon and now calls Ontario home.